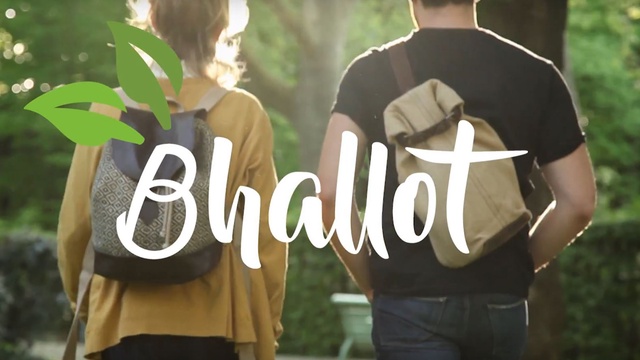 Bhallot
Ethically stylish bags!

36 007 € EUR
committed on a goal of €9 000
400%

funded

PROJECT FUNDED ON THE 07/06/2017

385

supporters
Discover the jewels of Bangladesh! Ethical, robust and handy bags!
A new and refreshing view of Bangladesh!
If you just want to skip to the bags, click here.