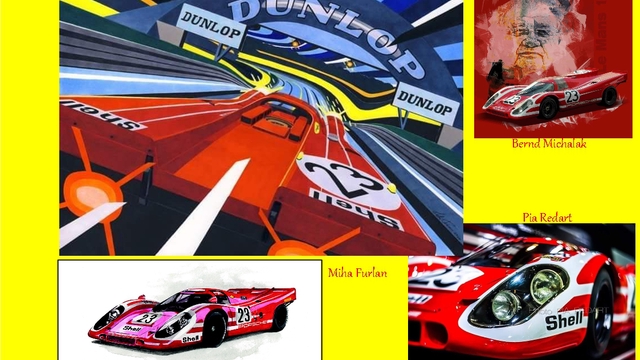 RS Racing with Style
"the PORSCHE Competition like we've never seen it before!"
47
presales on a goal of 100
47%

funded

PROJECT UNFUNDED

36

supporters
Little "BUG" Port solved!!!!
Slight hitch because there was a reversal on the shipping costs... Now everything is OK for "Racing with Style" to join "Itsmyworld" and "917 Monster" all over the world ... And always with your autographs in beautiful envelopes...
Roaring greetings!!!!"