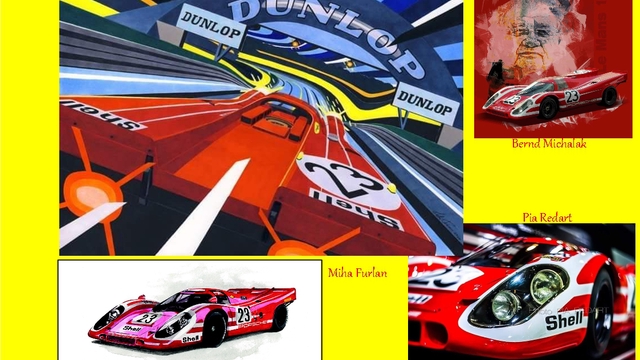 RS Racing with Style
"the PORSCHE Competition like we've never seen it before!"
47
presales on a goal of 100
47%

funded

PROJECT UNFUNDED

36

supporters
Campaign extension.
Obviously, with the Covid19, other priorities are emerging.
The Campaign is maintained, but extended.
And we're going to prepare pages to take your mind off it.
Good COURAGE to you all, and above all........BE SAFE!
( Fabienne & Stéphane 22 March 2020 )