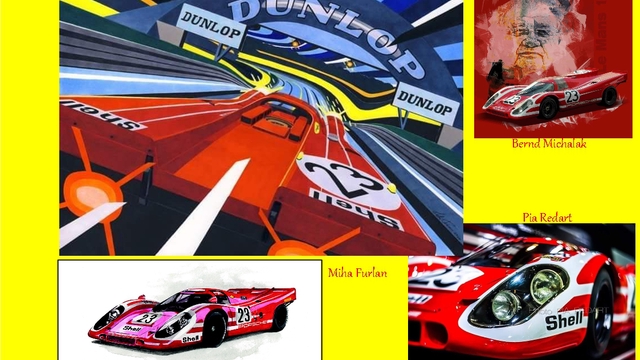 RS Racing with Style
"the PORSCHE Competition like we've never seen it before!"
47
presales on a goal of 100
47%

funded

PROJECT UNFUNDED

36

supporters
Scoop: some chapters!!
Scoop!!!!! For the first time, there will be a chronological order, and chapters with a bit of French / English text... 6 small illustrations (for the Flat6 of course) will complete these pages...
Hoping you'll like this innovationand that you SHARE: the Challenge is well underway, but not won...Greetings!!